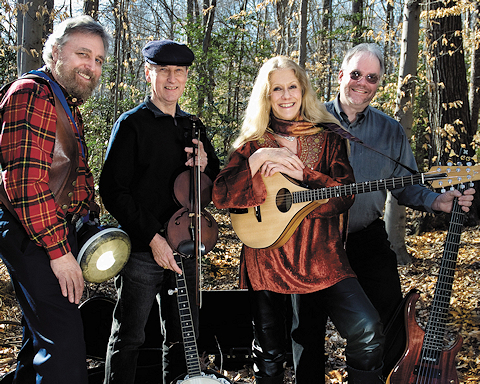 IONA is one of the top-rated pan-Celtic groups in the world, and you can catch one of their high-energy performances this holiday season at Sully Historic Site.
On Friday, December 29, 2017, IONA will treat the audience at Sully to its special blend of Scottish fiddling, percussion and vocals. Seating is limited for the shows at 1 and 2 p.m.; purchase tickets in advance for $15 per person.
After the concert, enjoy an included optional tour of the historic house. Stop by the 18th century kitchen for some post-concert refreshments.
Register for Holiday Concert - IONA
Sully Historic Site is located at 3650 Historic Sully Way, Chantilly, VA. For more information, call 703-437-1794 or visit Sully Historic Site.