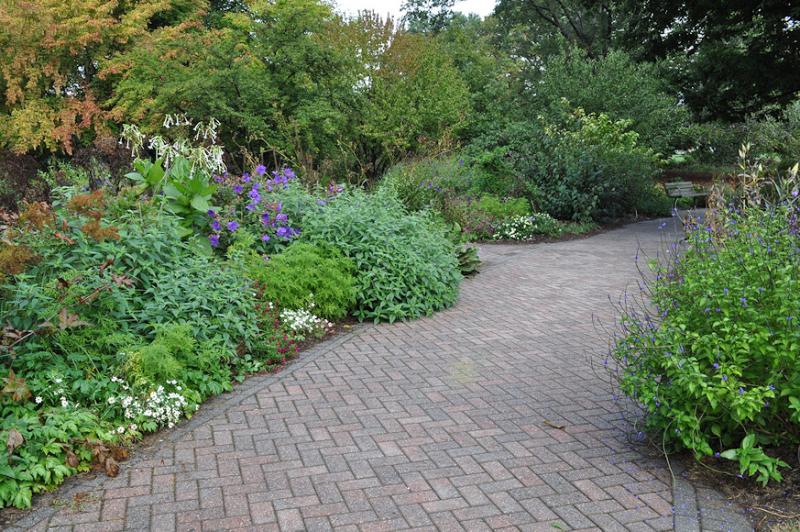 Many of Green Spring Gardens' pedestrian routes may experience temporary closures as a result of Americans with Disabilities Act (ADA) retrofits for compliance purposes. Work is expected to begin October 9, 2017 , with project completion targeted for spring 2018. Garden features will remain open, but visitors may need to use alternative routes while work is being completed.
During the renovation, signage will be posted to communicate the temporary closing of select pedestrian routes. There will be no impact on park programming.
Green Spring Gardens is located at 4603 Green Spring Road in Alexandria, VA. For more information, call 703-642-5173 or visit Green Spring Gardens.