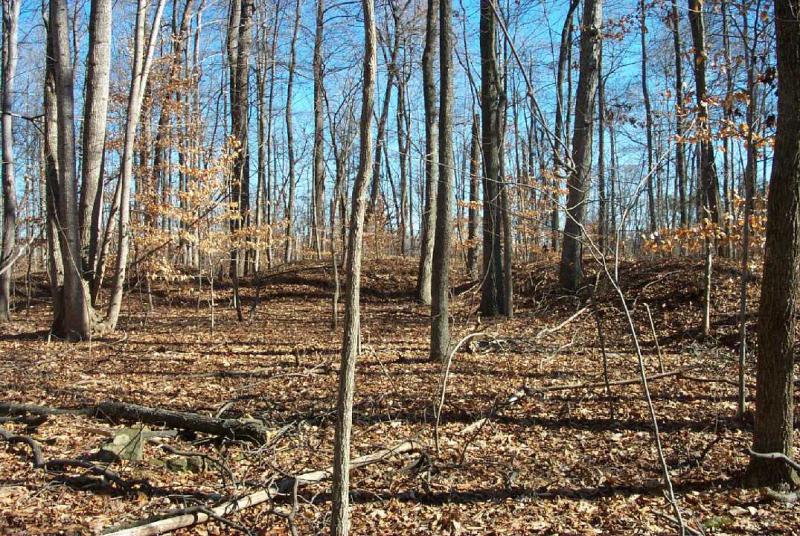 The Fairfax County Park Authority (FCPA) has acquired approximately 58 acres of land that will help to preserve natural and cultural resources in the Springfield District.
These 58 acres of vacant land are adjacent to an existing historic resource park known as the Confederate Fortifications Historic Site. The acreage had been slated for development into a residential subdivision. The parcels will now remain primarily as open space, adding to the natural and cultural resource value of the existing park.
The Park Authority continues to acquire land throughout Fairfax County via purchases, donations and a host of other mechanisms. Currently, the Park Authority owns or cares for more than 23,000 acres. Many FCPA land holdings continue to remain in their natural state.
For more information, please contact the Public Information Office at 703-324-8662 or via Parkmail@fairfaxcounty.gov.