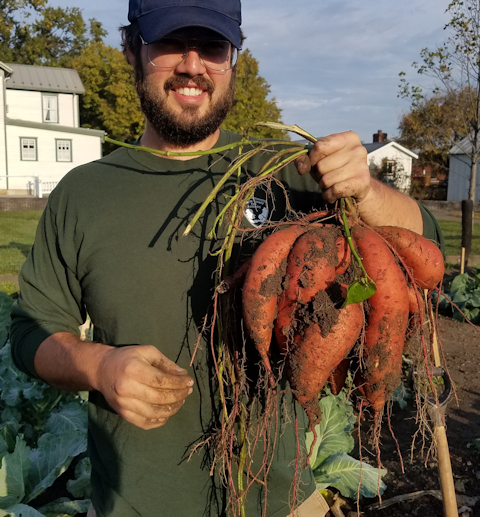 Agriculture is Virginia's largest industry, and Frying Pan Farm Park is offering an opportunity this winter to learn about farming from the farmers themselves.
Drawing on interest in the farm-to-table movement, Frying Pan is bringing in local farmers to lead a series of discussions about agriculture in the state. Each session will include a 45-minute presentation by farmers who will explain why they chose farming as a profession, what they produce and how you can support local farmers. Afterwards, participants can sample the fruits of the farmers' labors, socialize and learn more about the impact of supporting local agriculture.
The Virginia Farms program is being offered on three Sundays – January 14, February 11 and March 11, 2018. Each program runs from 2 to 3:30 p.m., and the cost of each session is $10 per person. This series is designed for participants age 12 to adult.
Frying Pan Farm Park is located at 2709 West Ox Rd, Herndon, VA. For more information, call 703-437-9101 or visit Frying Pan Farm Park.