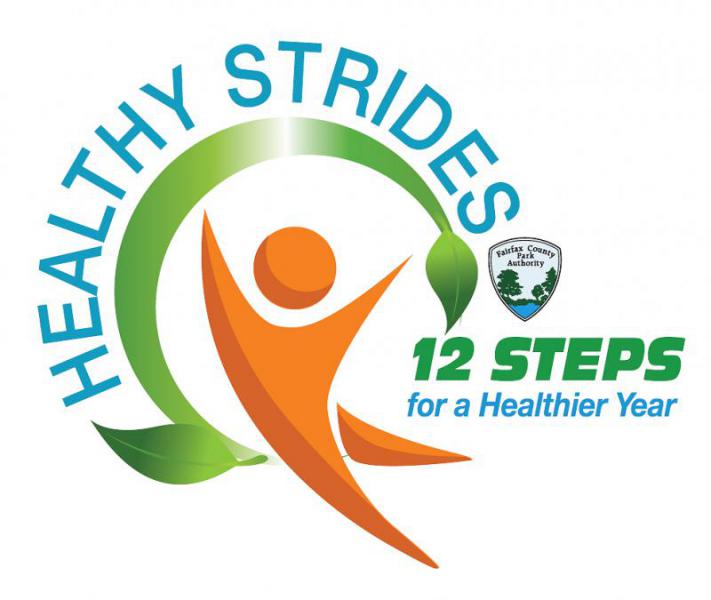 Make healthy strides in your own life by joining the Healthy Strides Wellness Book Club! This club is for adults, and meets at different Fairfax County Public Library sites each month. Discussion on the featured books will be led by a Fairfax County Park Authority fitness and wellness expert, on topics of health, fitness, nutrition and wellness. No registration is required to attend. Books are available for checkout at Fairfax County Libraries or for purchase from your favorite book retailer.
Upcoming Wellness Club books and meetings:
Join us on Thursday, January 11, 2018 from 7 to 8:30 p.m. at George Mason Regional Library.
The Blue Zones Solutions, by Dan Buettner
Also Recommended: The Lucky Years, by David Argus
Join us on Tuesday, February 20 from 7:30 - 9 p.m. at Patrick Henry Community Library.
Strong is The New Beautiful, by Lindsey Vonn
Also Recommended: Women, Food, and Desire, by Alexandra Jamieson
Join us on Saturday, March 24, from 11 a.m. until noon at Tysons-Pimmit Regional Library.
The Prediabetes Diet Plan, by Hillary Wright
Also Recommended: 21 Things You Need to Know about Diabetes and Weight-loss Surgery, by Scott A. Cunneen
More information about Fairfax County Park Authority's Healthy Strides program can be found at Healthy Strides. You may also contact the Wellness Coordinator and Healthy Strides Program Manager, Elizabeth Ittner at elizabeth.ittner@fairfaxcounty.gov.