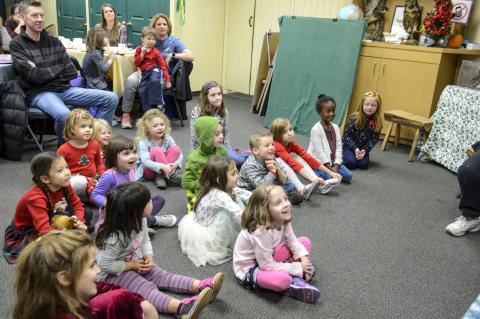 Share the wonders of the night sky with your child in the "Twinkle Twinkle Little Star" program at Hidden Oaks Nature Center on Sunday, December 16, 2018.
Through a short presentation, story and craft, youngsters will enjoy learning what they're singing about in the popular children's song. This program is designed for kids age two to five. It runs from 1 to 1:45 p.m., and the cost is $8 per child.
Register for Twinkle Twinkle Little Star
Hidden Oaks Nature Center is located at 7701 Royce Street, Annandale, VA. For more information, call 703-941-1065 or visit Hidden Oaks Nature Center.