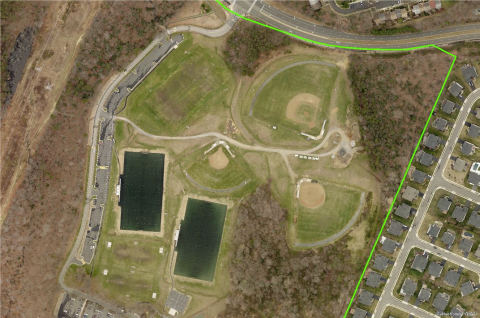 The Fairfax County Park Authority Board voted to name an athletic field at South Run Regional Park in honor of Jack Nolan, a longtime leader and supporter of youth soccer in the Springfield District.
At its meeting on February 14, 2018 the Park Board voted to change the name of Athletic Field 5 to Jack Nolan Field. A public ceremony is scheduled for mid-May to mark the event.
In the late 1970s and early 1980s, Nolan served as a coach for several soccer teams in the Springfield Youth Club (SYC). Club participants benefited from his philosophy of developing players and "letting players play." His success on the field led to a leadership role as the Vice President of Operations and his appointment as Fairfax County Soccer Council SYC Representative. Nolan also served as the Fairfax County Soccer Council President and as a member of the Athletic Council.
In addition, Nolan was instrumental in the development of a rectangular field allocation policy, and he helped raise awareness of the financial needs of many players. Scholarship subsidies are still in place due to his efforts.
For more information, please contact the Public Information Office at 703-324-8662 or via Parkmail@fairfaxcounty.gov.