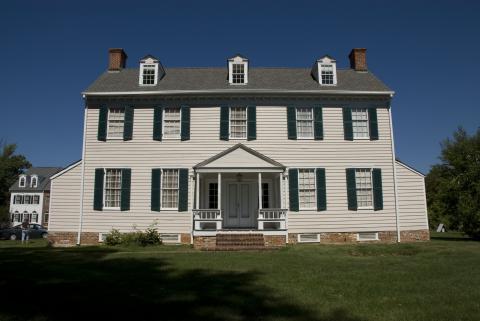 The Fairfax County Park Authority is hosting a public information meeting on Thursday, March 15, 2018 at 7 p.m. at the McLean Government Center located at 1437 Balls Hill Road in McLean, VA. The meeting will take place in the Community Room.
The meeting will be used to provide an overview of the Fairfax County Resident Curator Program (RCP) administered by the Park Authority, and to discuss the use of the historic Ash Grove house as a Resident Curator Property. The meeting will provide an opportunity for public questions and comments.
The Resident Curator Program is designed to preserve Fairfax County's historic buildings by offering long term leases, without charge, to private citizens or organizations in exchange for their financial commitment to rehabilitate and maintain the property in accordance with established preservation standards. 
For more information, please visit the Resident Curator Program or contact the Public Information Office at 703-324-8662.