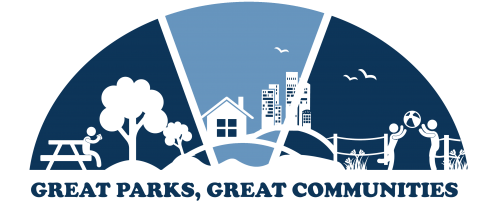 The Fairfax County Park Authority Board approved a new Strategic Plan for Fiscal Years 2019-2023 on June 27, 2018. The new five-year strategic plan replaces its FY14-FY18 Strategic Plan, which was completed on June 30, 2018. As part of the strategic planning process, the Park Authority Board reviewed and updated its mission and vision. The new mission and vision emphasize health, equity and inclusion, while also reinforcing the Park Authority's longstanding focus on stewardship and recreation. Visit online to read the new mission and vision.
The Strategic Plan is a key tool to guide agency staff in the implementation of the 2017 Parks and Recreation System Master Plan. The new plan provides a roadmap to further community priorities based on the findings from the Parks Count! Needs Assessment that was completed in spring 2016. It also plays an essential part in ensuring the Park Authority achieves world class standards as required for re-accreditation by the Commission for Accreditation of Park and Recreation Agencies (CAPRA). You can find the adopted strategic plan and learn more about how the master plan and strategic plan connect by checking out the project website.
For more information please contact Samantha Hudson at samantha.hudson@fairfaxcounty.gov or call 703-324-8726.