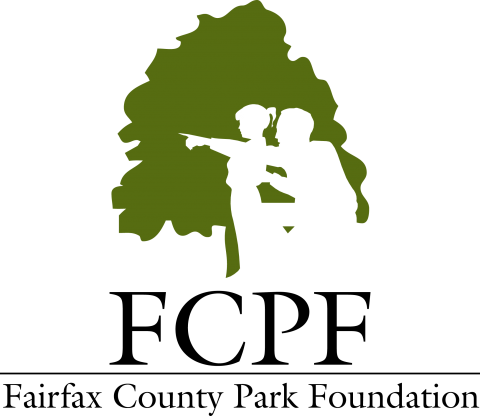 The Fairfax County Park Foundation (FCPF), which provides financial assistance and advocacy on behalf of the Fairfax County Park Authority (FCPA), has elected new officers for two-year terms that will run from July 1, 2018 until June 30, 2020.
John Osborn, Principal Vice President & Credit Officer at Burke & Herbert Bank, will serve as Chair and Michael Gailliot, President of Hilltop Sand & Gravel and Real Estate Agent with Century 21 New Millennium, will serve as Vice Chair of the Park Foundation. Harry Glasgow, of the Fairfax County Federation of Friends, was re-elected to serve another term as Treasurer, and Lane Brooks, Chief Operating Officer of Food & Water Watch, will return to serve another term as Secretary.
Two new members were recently elected to the FCPF Board of Directors and are serving three-year terms which began July 1. Thomas Chennikara is a technology-oriented leader with executive management education, an engineering background, international experience and a passion for social enterprise and sustainable practices. Robin Walker is the Social Media Editor for the McLean Community Center. She is the artist and lead designer of Robin Walker Designs, founded in 2010, specializing in print graphics, social media and e-marketing.
The Fairfax County Park Foundation, a 501(c)(3) not for profit organization, supports the Fairfax County Park Authority by raising private funds, obtaining grants and creating partnerships that supplement tax dollars to meet community needs for park land, facilities and services.  In Fiscal Year 2018, the Park Foundation transferred more than $811,000 to the Fairfax County Park Authority for a variety of projects including camp scholarships, community entertainment, trail protection, capital improvement and environmental education.
For more information about the Park Foundation Board, visit Fairfax County Park Foundation.