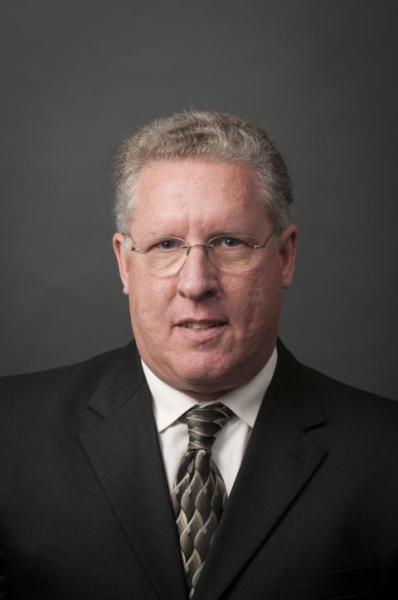 Mount Vernon Supervisor Daniel G. Storck has reappointed Linwood Gorham to the Fairfax County Park Board as the representative of the Mount Vernon District. Action came at the Board of Supervisors meeting on Tuesday, December 4, 2018.
Gorham was first appointed to the Park Board in 2011 by then Mount Vernon Supervisor Gerald Hyland. He was elected Treasurer of the Park Board in 2017 and currently serves on the Executive Committee, as well as holding multiple leadership positions:
Chair, Park Operations Committee
Vice Chair, Park Services and Golf Committee
Vice Chair, Diversity and Succession Committee
Vice chair, Resource Management Committee
Member, Planning and Development Committee
Linwood Gorham is a longtime resident of Lorton and lifelong resident of Fairfax County. He has served with regional and state park systems to promote and improve services and facilities, as well as being an important part of community events such as parades and festivals.
Fairfax County Park Authority Board members are appointed by the Fairfax County Board of Supervisors and set policy and establish priorities for the park agency. The 12-member Park Board has members representing each magisterial district, as well as three at-large members.
For more information, contact the Public Information Office at 703-324-8662 or send an email to parkmail@fairfaxcounty.gov.