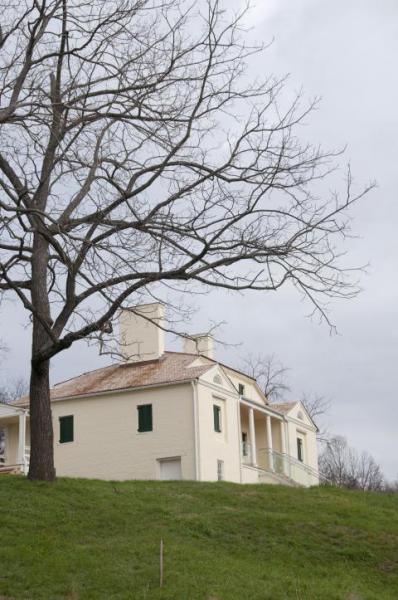 A house can hold many secrets. Play "House Detective" at Historic Huntley and see if you can solve some of the enduring mysteries of this Park Authority property.
Adults are invited to come to Historic Huntley on Thursday, January 24, 2019, to discover some of the clues that help historians unravel the mystery surrounding a property. What can architectural details and styles tell us? Examine photographs, artifacts and the buildings of Historic Huntley to see if you can resolve some of its unexplained past. The program runs from 1 to 2 p.m., and the cost is $5 per person.
Historic Huntley is located at 6918 Harrison Lane, Alexandria, VA, near the entrance to Huntley Meadows Park. For more information, call the park at 703-768-2525 or visit Historic Huntley.