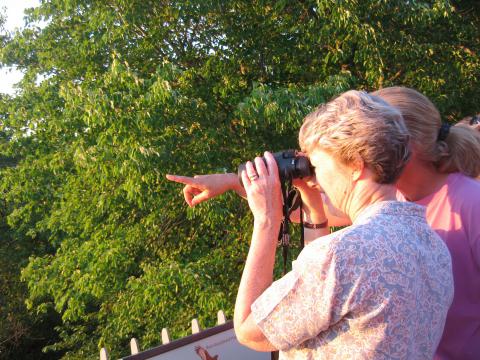 If the only birds you can identify are robins and cardinals, "Birding for Beginners" is the ticket to enhance your avian knowledge.
Get started birding with this introductory program at Huntley Meadows Park – a local haven for birdwatchers. Learn about the park's birds and gain some basic identification skills. The program for participants age 12 to adult runs from 8 to 11 a.m. on Sunday, July 28, 2019. It begins with an indoor discussion, followed by some birdwatching. The cost is $12 per person. Children age 12 to 16 must be accompanied by a registered adult.
Register for Birding for Beginners
Huntley Meadows Park is located at 3701 Lockheed Boulevard, Alexandria, VA. For more information, call 703-768-2525 or visit Huntley Meadows Park.