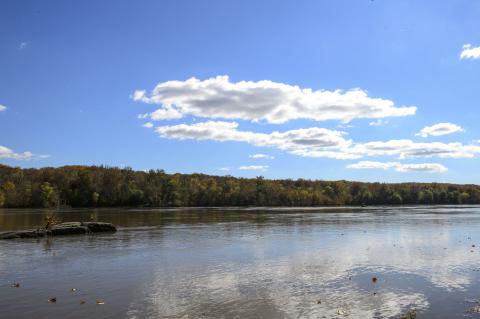 Riverbend Park returns to its farming roots as it plays host to a "Fall Harvest Campfire" this October.
Years before it was a county park, Riverbend was used for farming. This fall, journey back in time at Riverbend and play games from the 1900's. Enjoy fireside stories and gobble up s'mores. Come early if you want to bring a picnic or hotdogs to roast over the campfire. Don't forget your toasting stick.
The campfire program runs on October 25 from 6 to 8 p.m. It's designed for participants age four to adult, and the cost is $10 per person. Children must be accompanied by a registered adult. Please bring your own blanket and flashlight.
Register for Fall Harvest Campfire
Riverbend Park is located at 8700 Potomac Hills Street, Great Falls, VA. For more information, call 703-759-9018 or visit Riverbend Park.