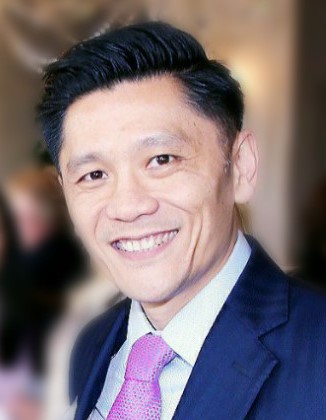 Kevin Ta has been confirmed as the newest director on the Fairfax County Park Foundation (FCPF) Board. At a meeting on October 23, 2019, the Fairfax County Park Authority Board voted unanimously to confirm Ta's nomination to a three-year term on the Foundation's Board of Directors.
Ta is a Senior Vice President of PNC Wealth Management in Greater Washington. He is a Certified Financial Planner, Certified Trust and Financial Advisor, and Accredited Estate Planner who has been quoted in U.S. News and World Report, USA Today, and TwoCents' financial series, among other publications. He is active in the community, serves on the FCPF Finance/Audit Committee and is a 2019 graduate of the Leadership Fairfax signature program. He and his team focused on social equity through Fairfax County parks. The new director is a graduate of George Mason University and Georgetown University's financial planning program.
The Park Foundation is a non-profit organization holding a GuideStar Gold Seal of Transparency. Its mission is to provide supplemental funding and support to the Park Authority to help meet community needs for park land, facilities and services.
For more information, visit Park Foundation.