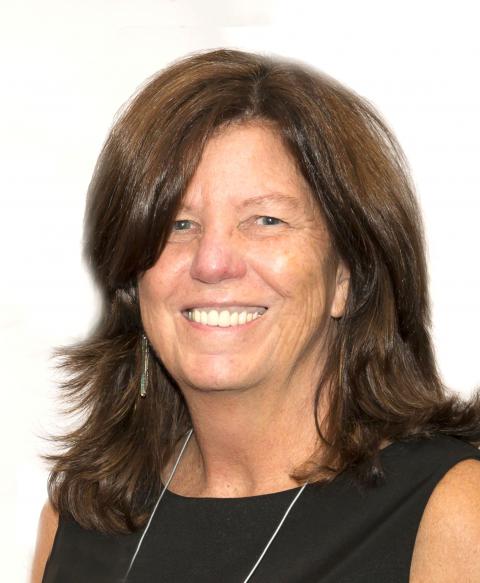 The National Association of County Park and Recreational Officials (NACPRO) announced the recent appointment of Fairfax County Park Authority Deputy Director and Chief of Business and Development Aimee Vosper to the Board of Directors. NACPRO is a non-profit professional organization which advances official policies that promote county and regional park and recreation issues. NACPRO provides members with the opportunity to network, exchange ideas and best practices, and enhance professional development.
In her role as Deputy Director, Ms. Vosper oversees the Planning and Development Division, Resource Management Division and Automated Services Branch. She also serves as the liaison to the Fairfax County Park Foundation.
Previous to her work with the Park Authority, she worked with the Northern Virginia Regional Commission as Director of Environmental Programs, and with the City of Alexandria Department of Recreation, Parks and Cultural Activities, where she served as Division Chief in Planning and Development. Ms. Vosper is a licensed Landscape Architect.
For more information please contact the Public Information Office at 703-324-8662.