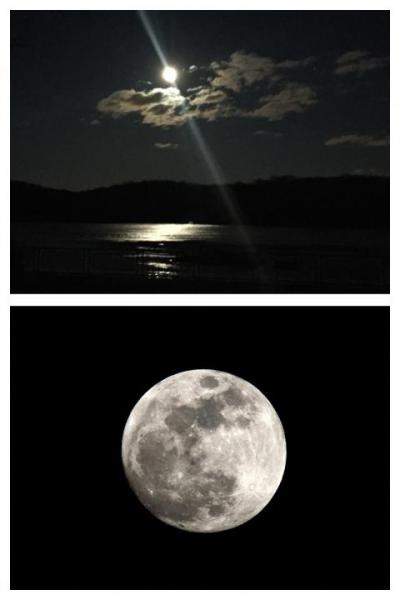 Experience the bright super moon rising in the sky as you take an evening boardwalk stroll at Huntley Meadows Park.
On the night of a super moon, the moon will be at its closest approach to Earth and the full moon often appears to be larger than usual. Take a "Super Moon Hike" at the park from 7:45 to 9:15 p.m. on Sunday, February 9, 2020. This program is designed for participants age six to adult, and the cost is $8 per person.
Huntley Meadows Park is located at 3701 Lockheed Boulevard, Alexandria, VA. For more information, call 703-768-2525 or visit Huntley Meadows Park.