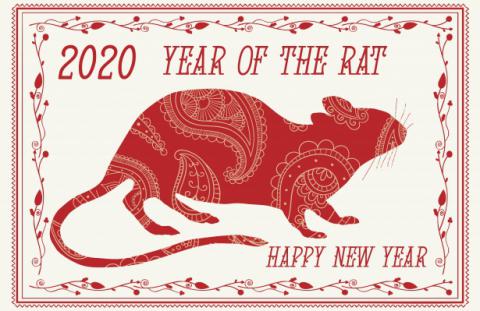 Celebrate Chinese New Year with games, stories and crafts at Hidden Oaks Nature Center on Saturday, January 25, 2020.
Come to the park for the "Chinese New Year-Year of the Rat" party. Ring in the Year of the Rat by participating in a Ribbon Dance and a Dragon Parade. The program runs from 2 to 3 p.m., and the cost is $8 per person. This event is designed for family members age four to adult, and children must be accompanied by a registered adult.
Register for Chinese New Year-Year of the Rat
Hidden Oaks Nature Center is located at 7701 Royce Street, Annandale, VA. For more information, call 703-941-1065 or visit Hidden Oaks Nature Center.