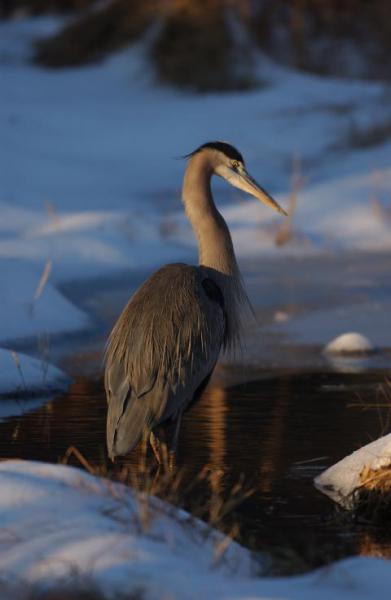 Your pet may wear a sweater when it gets cold outside, but what do animals in the wild do to stay warm? Get some answers at the "Winter Wonder Campfire" at Ellanor C. Lawrence Park on Friday, January 24, 2020.
Bundle yourself up and get ready to learn some animal strategies for surviving winter. Meet some of the park's exhibit animals and find out how they cope with the cold and snow. Warm yourself by a campfire and enjoy s'mores. The program runs from 4:30 to 5:30 p.m. and is designed for participants age four to adult. The cost is $8 per person.
Register for Winter Wonder Campfire
Ellanor C. Lawrence Park is located at 5040 Walney Road, Chantilly, VA. For more information, call 703-631-0013 or visit Ellanor C. Lawrence Park.