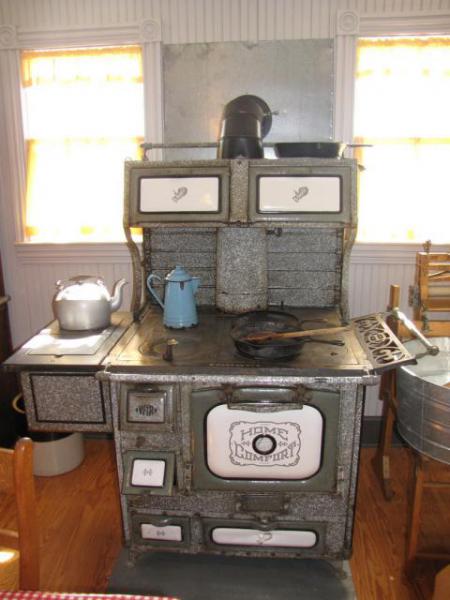 Dress for the weather and plan to get messy at an old-fashioned taffy pull at Frying Pan Farm Park.
Come to the "Old-fashioned Candy Making Party!" on Saturday, February 8, 2020, and make new friends as you make candy and sample refreshments from the olden days. Historic farm interpreters will lead a program that includes exhibits of an early 20th-century farmhouse, a brief history of candy-making, and an outdoor, wood-burning stove demonstration, weather permitting.
This event is designed for participants age 10 to adult and runs from 3 to 4:15 p.m. The cost is $10 per person. The program is not recommended for those with allergies to nuts or dairy.
Register for Old-fashioned Candy Making Party!
Frying Pan Farm Park is located at 2709 West Ox Road, Herndon, VA. For more information, call 703-437-9101 or visit Frying Pan Farm Park.