NOTICE: Making Stone Soup at Frying Pan Farm Park has been canceled. We apologize for any inconvenience.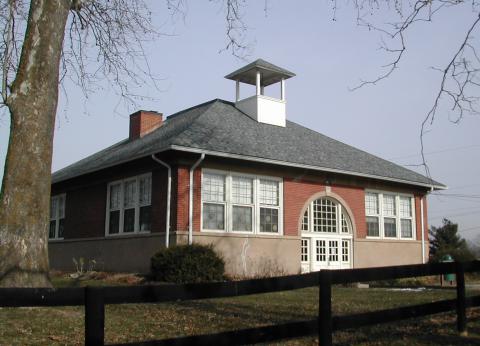 Nothing warms you up faster in winter than a hot bowl of soup, and making homemade soup from scratch can be easy. Learn how at the "Making Stone Soup" class at Frying Pan Farm Park on Saturday, February 22, 2020.
Your group will create a soup based on the children's story of "Stone Soup." You will also learn the history and origins of several different ethnic soup styles and sample each style featured. The program takes place at the historic Floris Schoolhouse kitchen and runs from 10 to 11:30 a.m. This event is designed for participants age seven to adult. The cost is $10 per person.
Register for Making Stone Soup
Frying Pan Farm Park is located at 2709 West Ox Road, Herndon, VA. For more information, call 703-437-9101 or visit Frying Pan Farm Park.