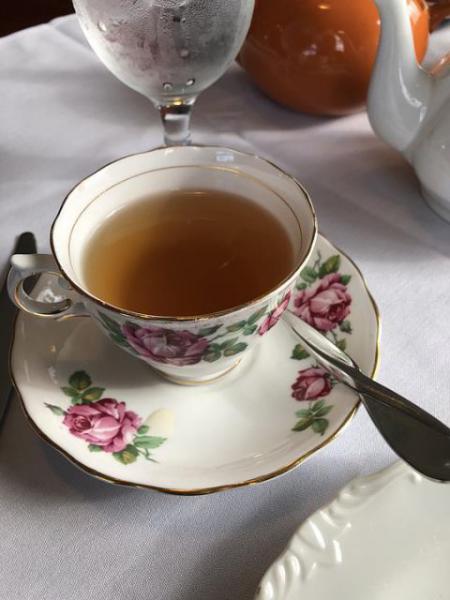 Green Spring Gardens turns 50 year this, and to help celebrate its golden anniversary, the park is hosting "A Half Century of Headlines: Lecture and Tea."
Come to the historic house and test yourself with a fun quiz on momentous milestones of the past. Revisit 50 years of world headlines, from the transformative to the trivial, and hear about some headlines made at Green Spring. Take home a special anniversary memento after enjoying a traditional English tea.
The program at Historic Green Spring runs from 1 to 3 p.m. on Sunday, February 9, 2020. The cost is $38 for the program and tea; $18 for the program only.
View Event
Green Spring Gardens is located at 4603 Green Spring Rd., Alexandria, VA. For more information about programs at Historic Green Spring, call 703-941-7987 or visit Green Spring Gardens.