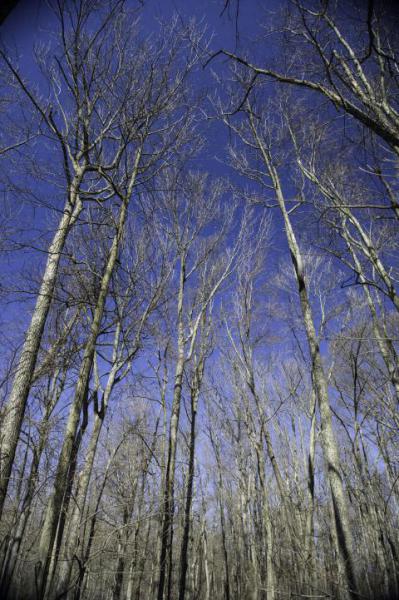 Stroll the less-visited side of Huntley Meadows Park to uncover a history of spies and espionage. Learn how the Cold War struggle between the U.S. and the former Soviet Union shaped Huntley and the Fairfax County we know today.
The "Secrets, Spies, Sputniks and Huntley" program includes a 2.4-mile walk over flat terrain. It runs from 2 to 3:30 p.m. on Monday, February 24, 2020, and the cost is $9 per person. Meet at the park's South Kings Highway entrance.
Register for Secrets, Spies, Sputniks and Huntley
Huntley Meadows Park is located at 3701 Lockheed Blvd., Alexandria, Virginia. For more information, call 703-768-2525 or visit Huntley Meadows Park.