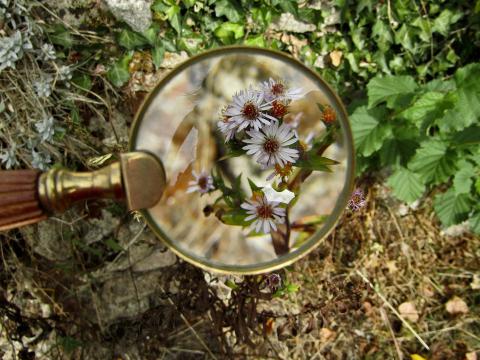 With the data-gathering methods available to everyone these days, gardeners and nature lovers everywhere can provide critical information to scientists in this changing world. Discover how you can help with the "Citizen Science for Gardeners and Nature Lovers" program at Green Spring Gardens.
Bird migration, butterfly numbers, invasive plant spread, and insect populations are just some examples of data being collected by a cyber-community of ecologists and citizen scientists. Karen Rexrode will introduce you to some applications that will interest you as a gardener and a nature lover so you can join this grass-roots science community.
This program is designed for participants age 16 to adult. It runs from 10 to 11 a.m. on Saturday, February 29, 2020. The cost is $18 per person.
Register for Citizen Science for Gardeners and Nature Lovers
Green Spring Gardens is located at 4603 Green Spring Road, Alexandria, Virginia. For more information, call 703-642-5173 or visit Green Spring Gardens.