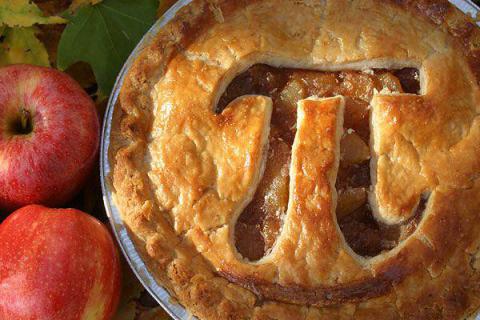 Indulge in some pie with a scoop of history on the side on Pi Day 2020 -- Saturday, March 14.
Sully Historic Site is hosting a "Pi Day Pie Celebration" for visitors of all ages to mark the return of 3.14 day. See historical interpreters in 18th-century clothing bake over an open hearth with pie recipes dating from the Lee time period through the 19th century. The program is ongoing from 3:14 to 5 p.m. The cost, of course, is $3.14 per person.
Sully Historic Site is located at 3650 Historic Sully Way, Chantilly, Virginia. For more information, call 703-437-1794 or visit Sully Historic Site.