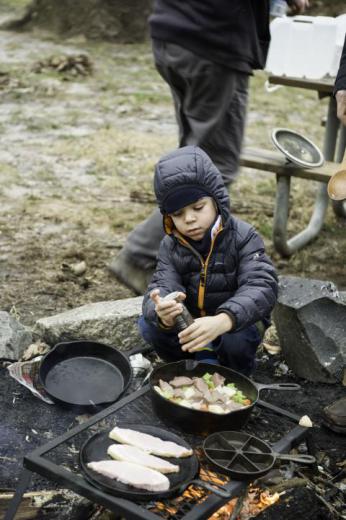 Make Smokey Bear proud and register for the "Campfire Safety for Families" program on Saturday, March 7, 2020. Bring the kids along and work together to learn how to safely build and enjoy a campfire.
Reward yourself by making s'mores. The program at Historic Huntley runs from 1 to 2 p.m. 
The cost is $8 per person. This event is not appropriate for children under 4 years of age. Children must be accompanied by an adult who also is registered in the program.
Historic Huntley is located at 6918 Harrison Lane, Alexandria, Virginia, near the entrance to Huntley Meadows Park.
For more information, call the park at 703-768-2525 or visit Historic Huntley.