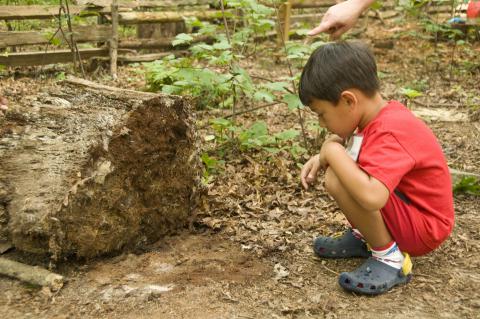 Parenting or teaching is never easy, and during the pandemic the challenges can be greater. It is time to move outside with the children. To prepare for the adventure, join the Fairfax County Park Authority online. Engaging your young child, or your class of preschoolers, with native flora and fauna stimulates the physical, mental, and social development of all participants.
From urban myths to stories handed down through generations, parents and childcare providers benefit from knowing how to separate fact from fiction about native species. Learn how to safely share the joy of nature through fun facts and direct engagement opportunities with Zoom trainings hosted by Fairfax County Park Authority experts. Handouts include engagement opportunities, resource recommendations and craft recommendations.
Topics are repeated with afternoon and evening sessions on topics including:
Native Reptiles on July 19 and 21
Native Amphibians on Aug. 4 and 6
Backyard Birds on Aug. 16 and 18
Native Plants and Trees on Aug. 23 and 25
The instructional presentation is appropriate for those age 13 and older, focusing on stimulating the natural inquisitiveness of kids age 2 to 6 years old. Registration for Natural Wonders and Your Preschooler is $6 per person at Parktakes Online (under location, select "Virtual FCPA").
For more information, call 703-941-1065 or email Suzanne.Holland@fairfaxcounty.gov.