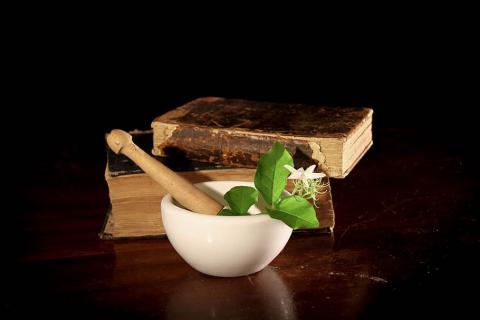 Stir up your summer with the "Science for Wizards Virtual Camp" the week of July 27-31, 2020.
Conjure an interest in science among children age 7 to 11 during this spellbinding week. The camp will be filled with an array of bewitching lessons and experiments that will mesmerize even the most astute sorcerer. Study natural herbs, potion preparations, mythical creatures and more. A materials list and PDF packet will be sent out after registration.
This program will be led by staff at Riverbend Park and held virtually via Zoom. It includes two hours of content time with participant breaks during the daily sessions. The program runs weekdays from 9 a.m. to noon., and the cost is $115 per child.
Riverbend Park is located at 8700 Potomac Hills St., Great Falls, Virginia. For more information, call 703-759-9018 or visit Riverbend Park.