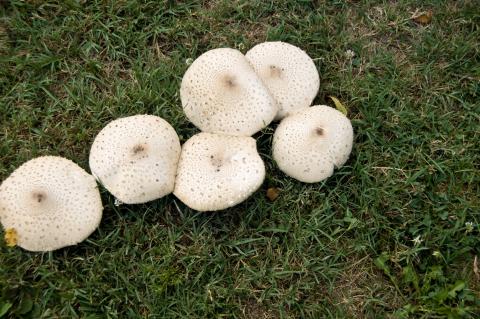 In nature, good things often come in small packages.
Search for small items such as fungus, seeds, flowers, feathers, bugs and more on a 30-minute stroll at Hidden Oaks Nature Center. Then, head to a shelter to create a nature sampler of several objects from the park's collection or borrow a chair to draw nearby. Bring whatever art supplies you have on hand -- colored pencils or watercolors.
The "Drawing Small Wonders" program is designed for adults and runs from 9 to 11 a.m. on Saturday, Aug. 1, 2020. The cost is $14 per person.
Six-foot distancing and face masks will be required for safety. Sorry, but the bathrooms will not be open. This program will be canceled in the event of heavy rain or thunderstorms.
Hidden Oaks Nature Center is located at 7701 Royce St., Annandale, Virginia. For more information, call 703-941-1065 or visit Hidden Oaks Nature Center.