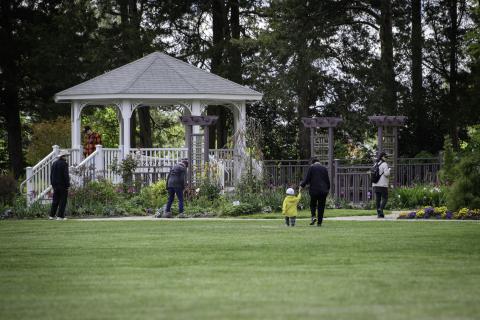 Spend a morning at Green Spring Gardens and enjoy an "Outdoor Storytelling" experience.
Throw down a picnic blanket or just sit in the grass with your children and listen to Green Spring's storytellers weave their tales. Afterwards, take some time to explore around the gardens, ponds and historic house.
This program runs on two Mondays in September – Sept. 7 and Sept. 21, 2020 – from 9 to 9:45 a.m. Each program will feature a different theme. The cost is $3 per person, and the program is designed for participants age 2 to adult.
Register for Outdoor Storytelling
Green Spring Gardens is located at 4603 Green Spring Road, Alexandria, Virginia. For more information, call 703-642-5173 or visit Green Spring Gardens.