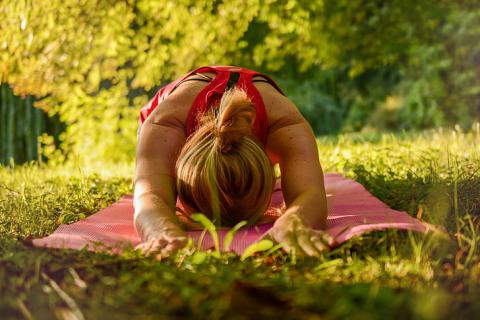 Do your gardening muscles a favor. Try some "Virtual Yoga for Gardeners."
This virtual class for adults features a gentle introduction to the Vinyasa method. It will help participants increase the strength, flexibility and endurance necessary for gardening.
The class will be delivered online using Microsoft Teams or Zoom. It runs from 9:30 to 10:30 a.m. on Mondays from Sept. 14 through Nov. 23, 2020. The cost is $127 per person.
Register for Virtual Yoga for Gardeners
 
For more information, call Green Spring Gardens at 703-642-5173.