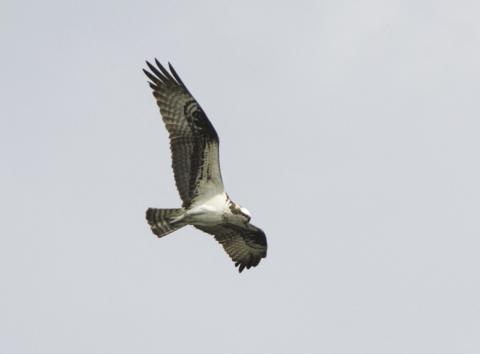 Interested in birding but don't know where to start? Come to "Birding for Beginners" to learn more about our feathered friends.
Get to know some of the birds of Burke Lake Park and gain some basic identification skills that you can use to identify birds anywhere you see them. This program is designed for participants age 12 to adult. It runs on Tuesday, Oct. 6, 2020, from 10 to 10:55 a.m. The cost is $10 per person. Children age 12 to 16 must be accompanied by a registered adult.
Register for Birding for Beginners
Individuals age 2 and older are required to wear a mask or face covering when indoors at Park Authority facilities. Masks or face coverings are required for outdoor programs when physical distancing cannot be maintained. Exceptions will be made for health reasons or for activities such as eating or exercising.
Burke Lake Park is located at 7315 Ox Road, Fairfax Station, Virginia. For more information, call 703-323-6600; or visit Burke Lake Park.