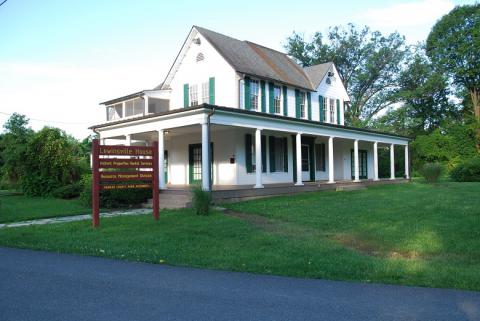 Want to know more about wildlife near your house or school? Bring the youngsters to Lewinsville House to learn about the plants, animals and habitats near you.
The "Wild Critters" program will be filled with hands-on activities, crafts, songs and games. It runs for five weeks, beginning Wednesday, Oct. 21, 2020. Parents/guardians are required to attend with children and hopefully learn something new, too. This program is designed for children age 3 to 6. It runs from 1:30 p.m. to 2:30 p.m., and the cost is $40 per child.
For more information, call Riverbend Park at 703-759-9018.