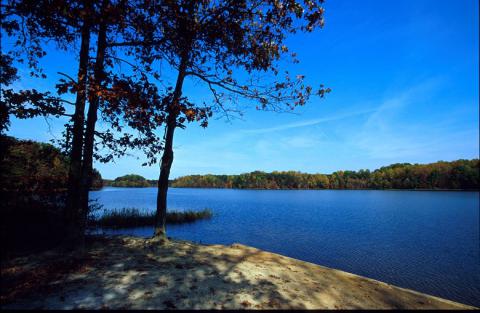 Come to Burke Lake Park on a Monday in November for some "Family Fishing" time. Use that weekday break from school to see what you can catch.
Park staff will provide all the equipment and bait you need to start you on your way to creating your own fish tales. The program is designed for family members age 5 to adult and runs from 11 a.m. to noon on three Mondays – Nov. 9, Nov. 16 and Nov. 23, 2020. The cost is $10 per person. Meet at Shelter C.
Burke Lake Park is located at 7315 Ox Road, Fairfax Station, Virginia. For more information, call 703-323-6600, or visit Burke Lake Park.