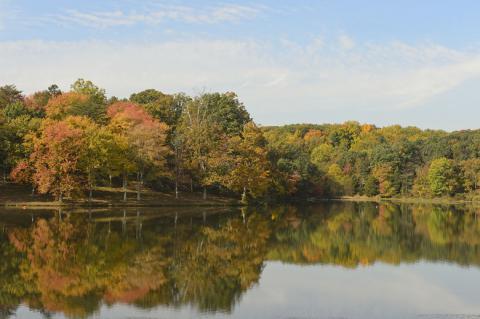 Come to Lake Fairfax Park on Friday, Nov. 6, 2020, for an evening campfire and s'mores the whole family can enjoy.
During the "Campfire Fridays" program, you will explore the wonders of the natural world through events, such as nature walks, interactive activities and animal presentations. Learn about nature and our place in it. Topics for this monthly program vary by date.
The program runs from 7 to 8:30 p.m. and is designed for family members age 3 to adult. The cost is $12 per person. Children must be accompanied by a registered adult.
Lake Fairfax Park is located at 1400 Lake Fairfax Drive, Reston, Virginia. For more information, call 703-471-5414, or visit Lake Fairfax Park.