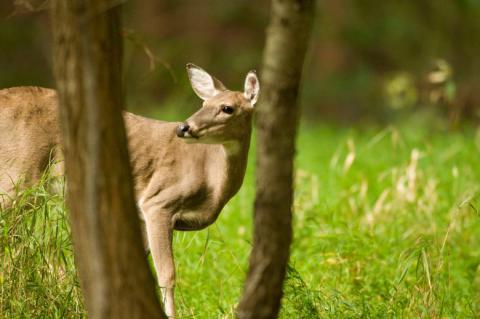 Discover what critters are on the move in local parks after people go home for the day.
Join the "Nature at Night" program at Riverbend Park on Friday, Nov. 6, 2020, and learn what happens in the forest, on the river, in the pond and at the meadow after dark. Enjoy a nighttime hike, make an awesome craft, get a peek at nocturnal critters, and discover how these animals wake up when we go to sleep.
This program is designed for participants age 5 to adult. It runs from 5:30 to 7 p.m., and the cost is $8 per person.
Riverbend Park is located at 8700 Potomac Hills St., Great Falls, Virginia. For more information, call 703-759-9018; or visit Riverbend Park.