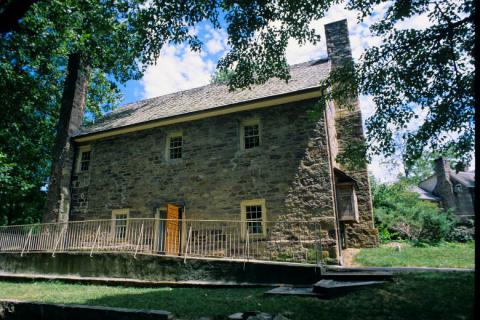 Historic Cabell's Mill operated as a mill until the early 1900s and was later transformed into a guest house and party space. Take the "Mill Race Tour" on Saturday, Nov. 7, 2020, and trace the changes at Cabell's Mill over its 250-year history.
Located in the wooded acres of Ellanor C. Lawrence Park, explore how this historic property functioned as a mill and in the community, discover how its function has changed over time, and examine its history through photography. The program is designed for participants age 5 to adult and runs from 10 to 11 a.m. The cost is $6 per person.
Ellanor C. Lawrence Park is located at 5040 Walney Road, Chantilly, Virginia. For more information, call 703-631-0013; or visit Ellanor C. Lawrence Park.