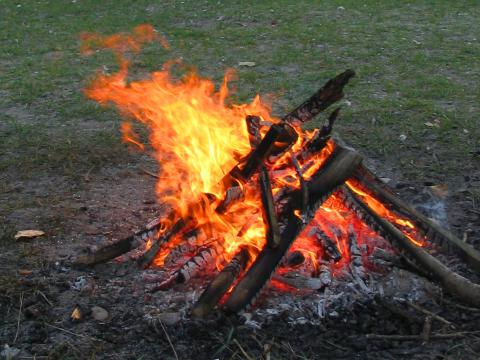 Discover how Native American people used the resources where they lived to harvest and cook their own food.
Come to the "Native American Campfire Cookout" at Riverbend Park and see how early Americans lived off the land. Learn some native recipes and cooking techniques as you help prepare dishes to taste. The program is designed for participants age 5 to adult and runs from 3 to 4:30 p.m. on two Saturdays – Nov. 14 and Nov. 21, 2020. The cost is $12 per person. Children must be accompanied by a registered adult.
Register for Native American Campfire Cookout
Riverbend Park is located at 8700 Potomac Hills St., Great Falls, Virginia. For more information, call 703-759-9018; or visit Riverbend Park.