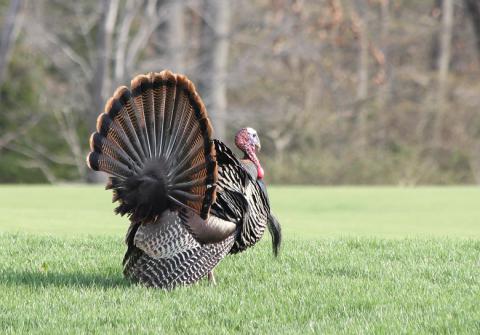 There are pictures of turkeys everywhere this time of year, but how much do your kids really know about this iconic bird? Give your little ones a chance to learn about this bird of the season at the "Tricky Turkeys" program at Hidden Oaks Nature Center.
Baby turkeys and their grown-ups are surprisingly curious creatures. Find out about these birds through a story, song and craft, and learn the difference between a jake and jenny. This program is designed for children age 2 to 5. It runs from 11:30 a.m. to 12:30 p.m. on Wednesday, Nov. 25, 2020. The cost is $9 per child. Children must be accompanied by an adult.
Hidden Oaks Nature Center is located at 7701 Royce St., Annandale, Virginia. For more information, call 703-941-1065; or visit Hidden Oaks Nature Center.