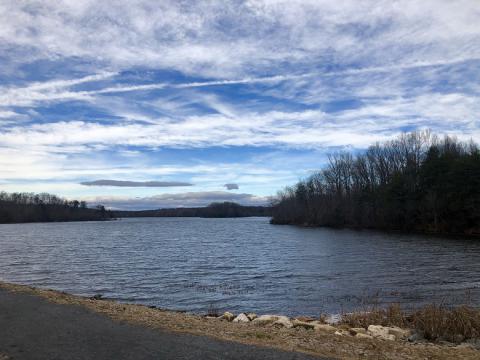 Don't miss the chance for your child to join the Park Authority's newest nature club. Join "Junior Lakeside Explorers" at Burke Lake Park.
This new nature club is designed for children age 5 to 7. Kids will learn about the wildlife that call the region's lakefront parks home, and the nature topics will be geared to meet some homeschool science requirements. Topics will vary.
The program meets on Mondays, beginning Dec. 7, 2020. Sessions run from 10:30 to 11:30 a.m. for four weeks. The cost is $32 per child.
Register for Junior Lakeside Explorers
Burke Lake Park is located at 7315 Ox Road, Fairfax Station, Virginia. For more information, call 703-323-6600; or visit Burke Lake Park.