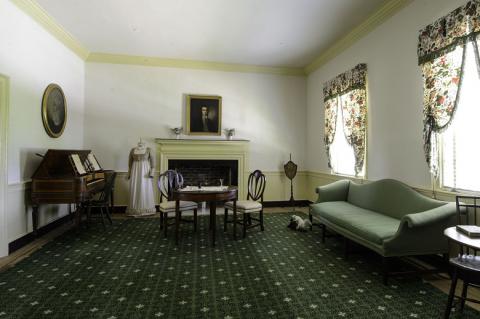 Capture a moment in time with your artwork through the unique "Interior Illustrations" program at Sully Historic Site.
During this program, you will have the chance to use graphite or pencils to relax and draw a historic interior at Sully. Focus on specific artifacts or capture the essence of life during the early 1800s.
The program runs from 10 a.m. to noon on Wednesday, Jan. 13, 2021, and is designed for participants age 16 to adult. The cost is $15 per person. Some supplies will be available. Social distancing and face coverings are required.
Register for Interior Illustrations
Sully Historic Site is located at 3650 Historic Sully Way, Chantilly, Virginia. For more information, call 703-437-1794; or visit Sully Historic Site.