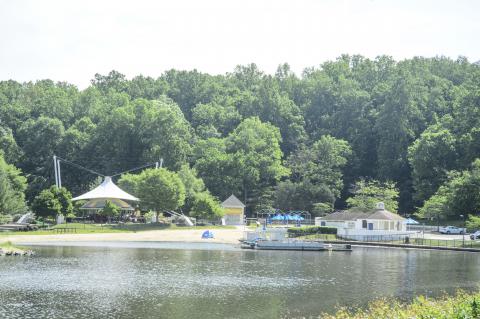 The Fairfax County Park Authority will hold a community meeting Tuesday, March 31, 2020, to provide an update on the Lake Accotink Park Master Plan Revision.  The meeting will focus on park design concepts with potential improvements to park features and facilities. Members of the community are invited to Cardinal Forest Elementary School (Cafeteria), located at 8600 Forrester Blvd. in Springfield, Virginia, from 6:30 to 9 p.m. for the presentation and open house. 
Public input continues to play a big role in developing a vision for how this park will serve the community for years to come. If you are unable to join us at this meeting, additional opportunity to provide feedback on the master plan concepts will take place at the large waterfront pavilion in Lake Accotink Park on Saturday, April 18, 2020 10 until 11:30 a.m. Additionally, the presentation will be shared on the project webpage after the March 31 meeting, with an opportunity to provide comments.       
Previous meeting presentations and information about the master plan revision can be found at the Lake Accotink Park Master Plan Revision website. If you have any questions please contact Adam Wynn, Project Manager at parkmail@fairfaxcounty.gov or contact the Public Information Office at 703-324-8662.