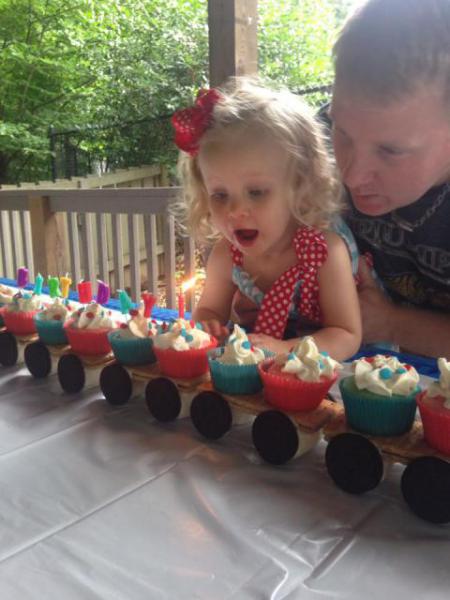 A new picnic shelter will be coming to Burke Lake Park with the help of a Mastenbrook Volunteer Matching Fund Grant. Stephen and Adriane Thormahlen requested a $19,666.76 matching grant to help fund a new shelter near the park's train station and carousel. The Fairfax County Park Authority Board recently approved the project request.
The shelter will be built as part of the approved Improvement Campaign initiated by the Fairfax County Park Foundation for Burke Lake Park. It will be the second picnic shelter to be built near the train and carousel to help meet the growing public demand for these types of facilities. The shelters at Burke Lake will be ideally located for birthday parties and other celebrations.
Shelter 2 will be a 24-x-24-foot prefab structure with tables and an accessible trail. The total funding needed for the project is $100,620. Funding will come from the Mastenbrook Grant, a transfer of $60,953.24 in donations from the Park Foundation, of which $19,666.76 is from the Thormahlen Family, and $20,000 in proffer funds.
Since 1999, there have been more than 190 Mastenbrook Grant projects with awards of approximately $1.8 million. The grants have gone toward projects in Fairfax County valued at more than $12.4 million.
For more information, or to apply for a matching grant, visit the Mastenbrook Grants page or call 703-324-8591. Applications can be found at http://bit.ly/mastenbrook.
For more information about the Park Foundation visit online at https://fairfaxparkfoundation.org/.