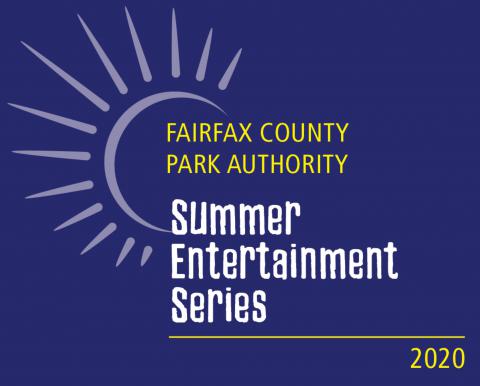 The Summer Entertainment Series will be canceled through June 2020 due to public safety concerns related to the COVID-19 pandemic. Centers for Disease Control and Prevention and health-related guidelines recommend against large gatherings, which the concert series drew on a regular basis.
For more than a quarter century, the Fairfax County Park Authority — together with the Fairfax County Board of Supervisors and the Fairfax County Park Foundation — has offered free concerts, children's performances and drive-in movies in Fairfax County parks. The Summer Entertainment Series has grown to more than 170 performances through 11 series countywide each June through August. The free performances and movies are made possible through private donations, which pay for performers' fees.
"Concerts in the park mean summer to many residents," said Kirk Kincannon, Park Authority Executive Director. "However, we must continue to listen to our health experts in relation to COVID-19, and any offerings for concerts in July and August, as the situation at hand, must permit the community to gather outside safely."
The Park Authority and Park Foundation will be reaching out to performers and generous local sponsors as the park system plans for a phased reopening of the park system and evaluates all options to continue this series later this summer. 
For more information please contact the Public Information Office at 703-324-8662 or send an email to parkmail@fairfaxcounty.gov.