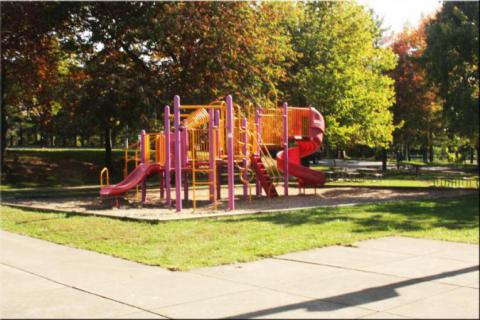 Some facilities at Jefferson District Park will remain closed through July due to construction work getting underway this month.
Southern Asphalt is the contractor for the project that includes:
Repaving the parking lot section near the courts, including the parking area next to the maintenance shop
Reconstructing most of the trails to ADA standards
Regrading the viewing area next to the tennis courts
During the construction period, the basketball court, playground and mini-golf course will remain closed. The tennis courts will be open.
For more information, contact the Public Information Office at 703-324-8662 or send an email to parkmail@fairfaxcounty.gov.