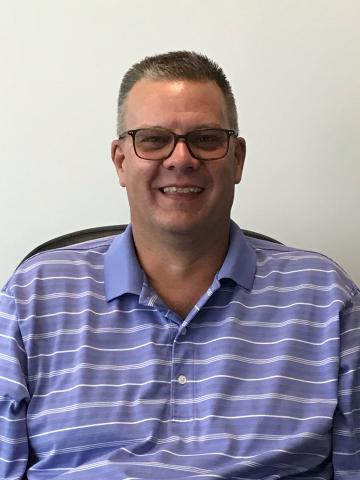 Kurt Louis has been named the new Director for Park Operations for the Fairfax County Park Authority. The position has been vacant since 2019 following the departure of Todd Brown, current Director of Charlottesville Parks and Recreation.
Louis brings a wealth of experience in park maintenance and operations, having spent 31 years with Arlington County Parks and Recreation. During his time with Arlington County, Louis worked his way up from maintenance worker to, most recently, the Parks and Natural Resources Division Chief.
He is a lifetime resident of Fairfax County and a graduate of George Mason University, where he earned a degree in economics.
In announcing the appointment, Park Authority Deputy Director Sara Baldwin said, "We are confident Kurt will be an excellent addition to the Park Authority team, and under his leadership, Park Operations Division staff will continue to exhibit their traditional high level of commitment and passion."
For more information, contact the Public Information Office at 703-324-8662 or send an email to parkmail@fairfaxcounty.gov.