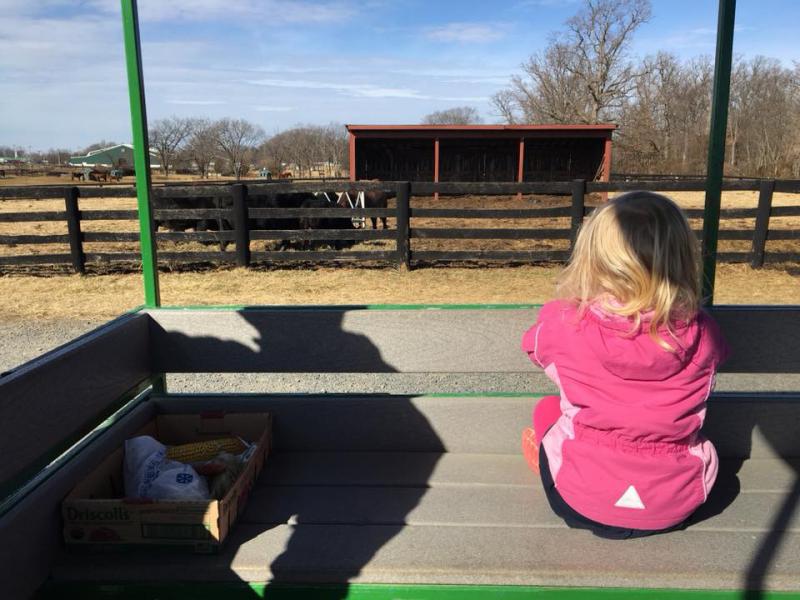 Take a break from the virtual world and get outdoors with programs in the parks. The Fairfax County Park Authority (FCPA) is offering programs for families and individuals in July and August that will allow you to experience nature in person – not via a screen.
Hidden Oaks Nature Center is offering hikes for up to nine family members. During "Nature Your Way at Hidden Oaks," a naturalist will take your family on a personal walking tour along the Old Oak Trail. Ellanor C. Lawrence Park is hosting a "Family Outdoor Exploration" led by a naturalist or historian. The program can be customized to your family's interests. Frying Pan Farm Park is offering a one-hour walking tour and wagon ride. On the "Family Farm Tour," staff will guide you through the inner workings of farm operations. Registration for these programs is by family.
Individuals can enjoy in-person programs on nature and history at Ellanor C. Lawrence Park, Frying Pan Farm Park, Hidden Oaks Nature Center, Hidden Pond Nature Center and Huntley Meadows Park. Choose from such options as nature and history walks; programs on bees, butterflies, bugs and botany; drawing and photography classes; and fishing and reptile round-ups. There are programs for park visitors age seven to adult.
You can register for a program and get details about dates, times and fees at Parktakes Online. Search by activity or location to narrow the options.
These programs will be held entirely outdoors. Please bring a water bottle and sunblock, if needed. There will be no restroom facilities available. Social distancing and the use of face coverings (except for health conditions) will be required for safety.
For more information, contact the Public Information Office at 703-324-8662 or send an email to parkmail@fairfaxcounty.gov.