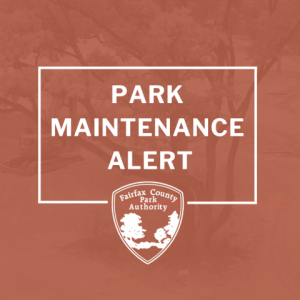 The Fairfax County Park Authority will soon begin work on the Rolling Valley West Court Repair Project at Rolling Valley West Park.
The park's tennis courts and basketball court will be renovated starting on or about July 27, 2020, and work is expected to continue for seven to eight weeks, depending on the weather. The courts will remain closed during the renovations.
This repair project will include milling and paving, new fencing, and new amenities such as net posts and goals.
For more information, please contact Construction Maintenance Project Manager Karen Kressin at 571-789-6697, or e-mail Karen.Kressin@fairfaxcounty.gov.