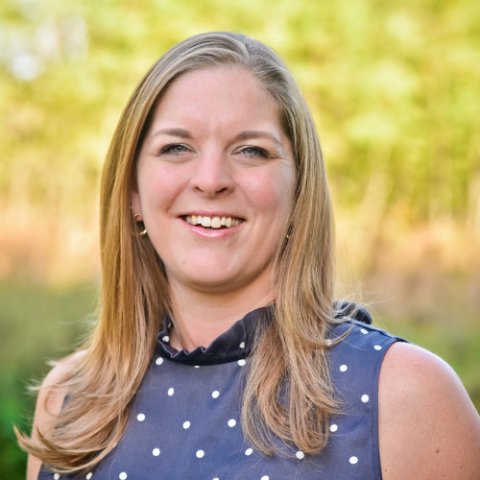 The Fairfax County Park Authority announced the selection of Stephanie Leedom, who will serve as Director of the Park Planning and Development Division. Leedom fills the vacancy created by the retirement of current Planning Division Director David Bowden, who led park planning for over two decades.
Leedom brings to the Park Authority over 20 years of capital planning experience, including service as Acting Division Chief for the Western Hemisphere Region of the U.S. Department of State. In this role she managed large capital projects and supervised the staff responsible for a vast array of capital projects. She also has successfully served as division director in land development, contract procurement, design and construction of U.S. embassies and consulate compounds, where she oversaw a portfolio of over 50 projects in numerous countries, and managed multiple teams of project managers. 
She has extensive experience collaborating with multidisciplinary teams and steering committees, and she excels at community outreach. She holds a master's degree in urban design from the University of Michigan and a bachelor's degree in architecture from Virginia Tech. Her experience also includes work in the Peace Corps. 
Leedom is a licensed architect and is fluent in Spanish. She will assume this role effective Aug. 24, 2020. She is a longtime resident of Fairfax County and currently resides in Oakton, Virginia.