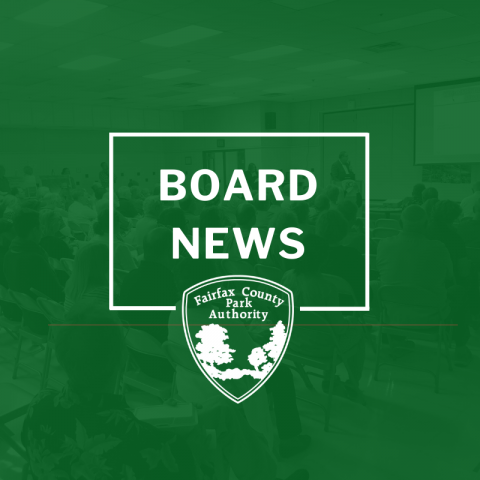 The Fairfax County Park Authority has acquired an additional 12.0565 acres of parkland under a proffer agreement with the Fairfax County Redevelopment and Housing Authority. The August land acquisition brings the county's total park acreage up to 23,607 acres.
This new property will be an addition to North Hill Park in the Mount Vernon Supervisory District and will complement the North Hill development. The North Hill development will be a livable, walkable community with a mix of housing for all incomes and ages. The development will include 216 affordable multifamily apartments, 63 affordable senior independent living apartments, and 175 market rate townhomes. The addition of the park will enhance the development and provide the greater community with open space and park amenities.
Accessible trails, a picnic pavilion, a playground and passive seating areas are some of the newly planned facilities for the park's development. The acquired land has challenging topography and aging remnants of past developments. Construction of the park is slated for Spring 2021 and will involve transforming the more than 12 acres into a more usable and accessible park for all to enjoy.
For more information, contact the Public Information Office at 703-324-8662, or send an email to parkmail@fairfaxcounty.gov.